Additional services to support your company's needs
The accounting tases like wood, the financial statements cannot be completed, or your company's financial management is otherwise just messed up?
We can help.
Sometimes it's just easier to ask for help
NOCFO has been designed from the beginning as a service that allows small entrepreneurs to fulfill their accounting obligations themselves. However, for one reason or another, bookkeeping is not always successful or simply not enjoyable. You may have already started doing bookkeeping with NOCFO, but you realize after a couple of months that you want to outsource your bookkeeping. For this and other situations; we offer accounting as a service to both our current and new customers.
To surprise everyone; we are using our own accounting software to do the accounting, through which it is easy to submit receipts electronically for example by photographing the receipts directly to NOCFO with your phone. In addition, you always have access and visibility to your own company's accounting and the most important key figures. If you wish, you can also let us handle the entire financial management of your company.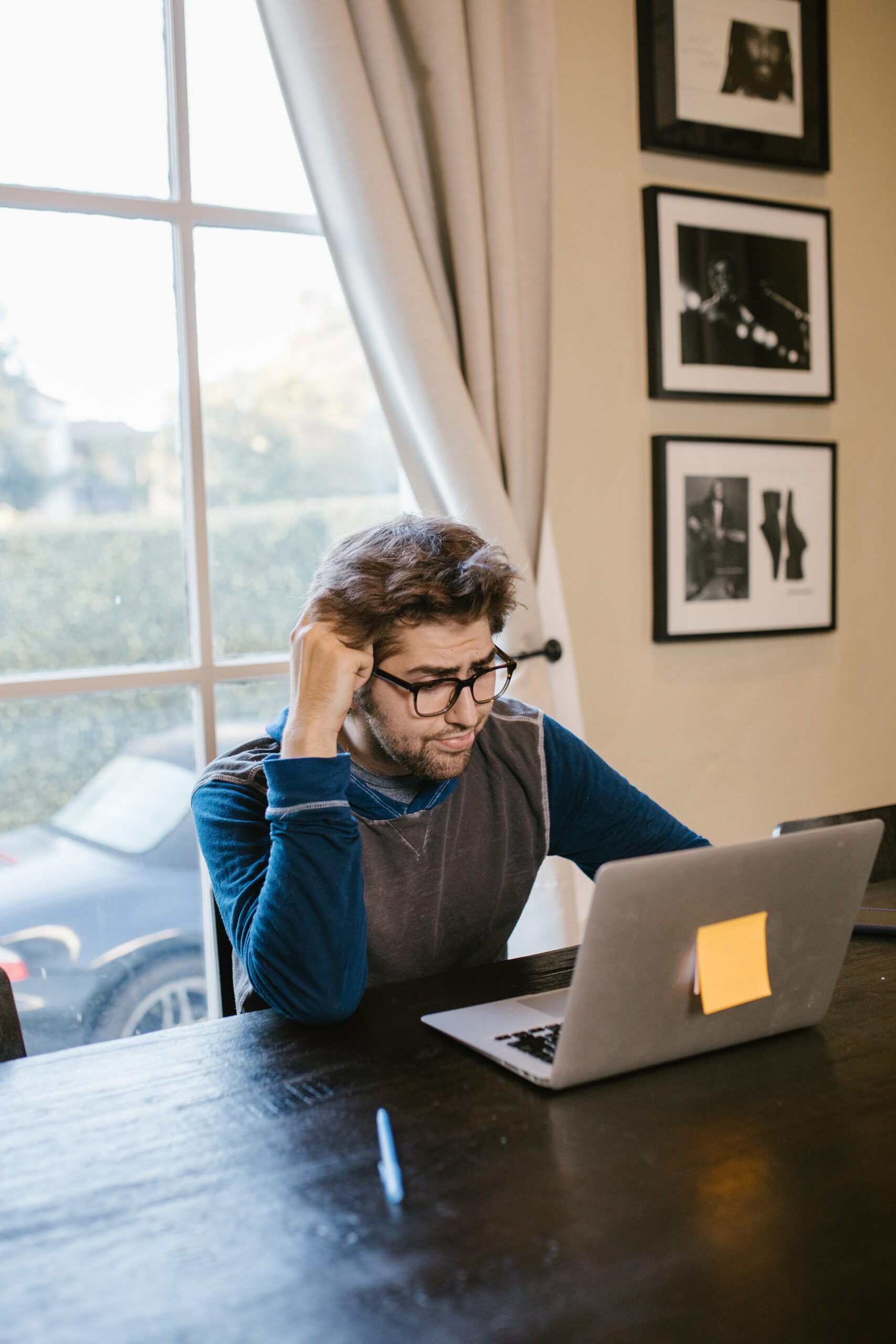 Accounting:
I can easily do it myself with NOCFO.
Ugh, I will outsource it anyway to the nocfo-team.
*VAT 24% is added to the prices.