No need to outsource accounting – do it yourself.
Double entry accounting regardless of the company form – easily and affordably.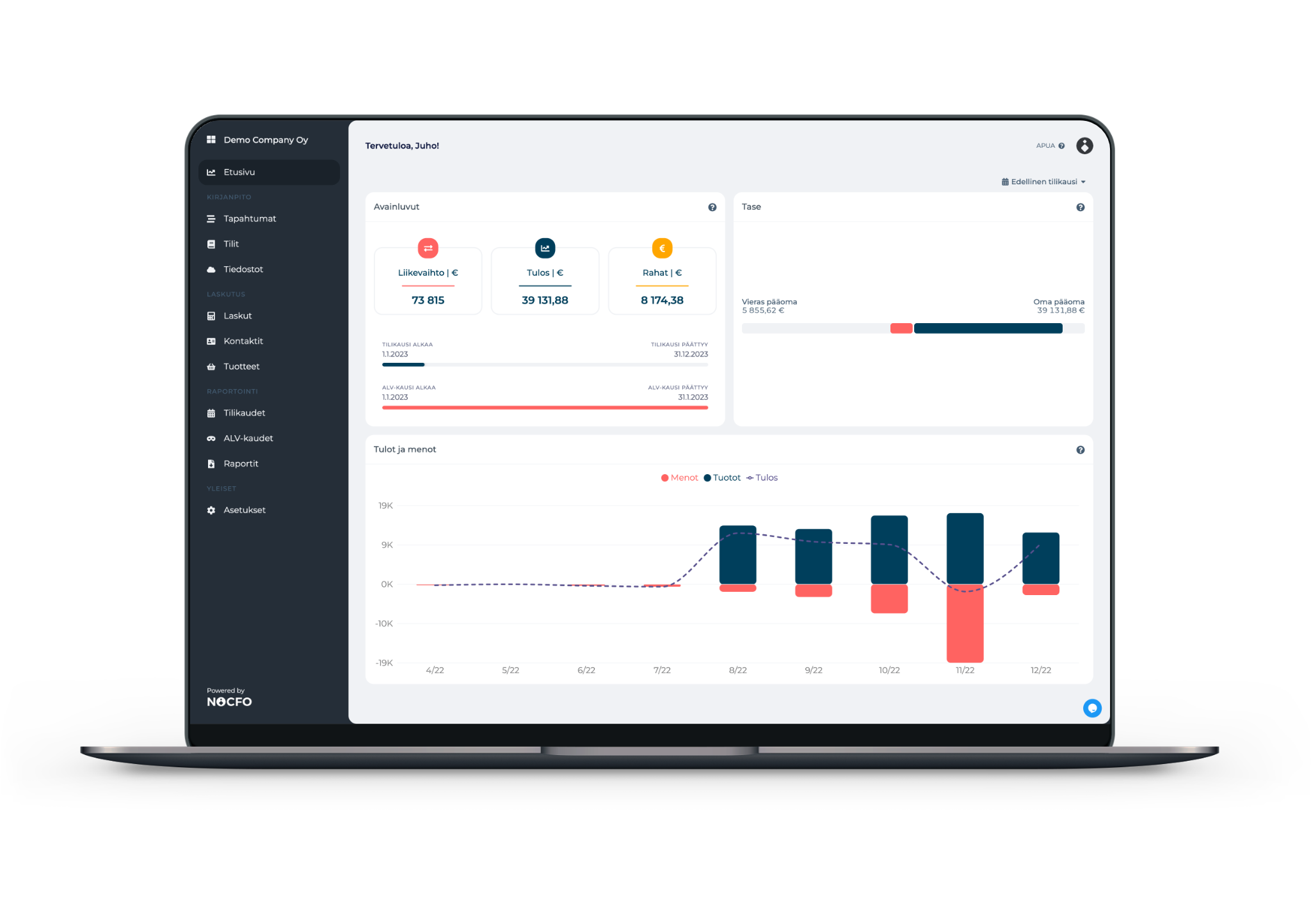 NOCFO is a free accounting software for small businesses and associations
Don't spend your time with complicated accounting software that isn't designed for small business' needs.
Easy accounting for real
Simplify your accounting process effortlessly using our platform. With convenient bank integrations, automated entries, and a user-friendly entry assistant, managing your finances has never been this straightforward. Save time and ensure accuracy in your accounting tasks.
Anywhere and anytime
Access our cloud-based software seamlessly on both your computer and mobile device. Enjoy the flexibility to manage your tasks effortlessly, whether you're at your desk or on the go.
All documents in one place
Scan or attach all receipts and reports directly to the service, connect them to transactions and voilá!
Getting started is easy and quick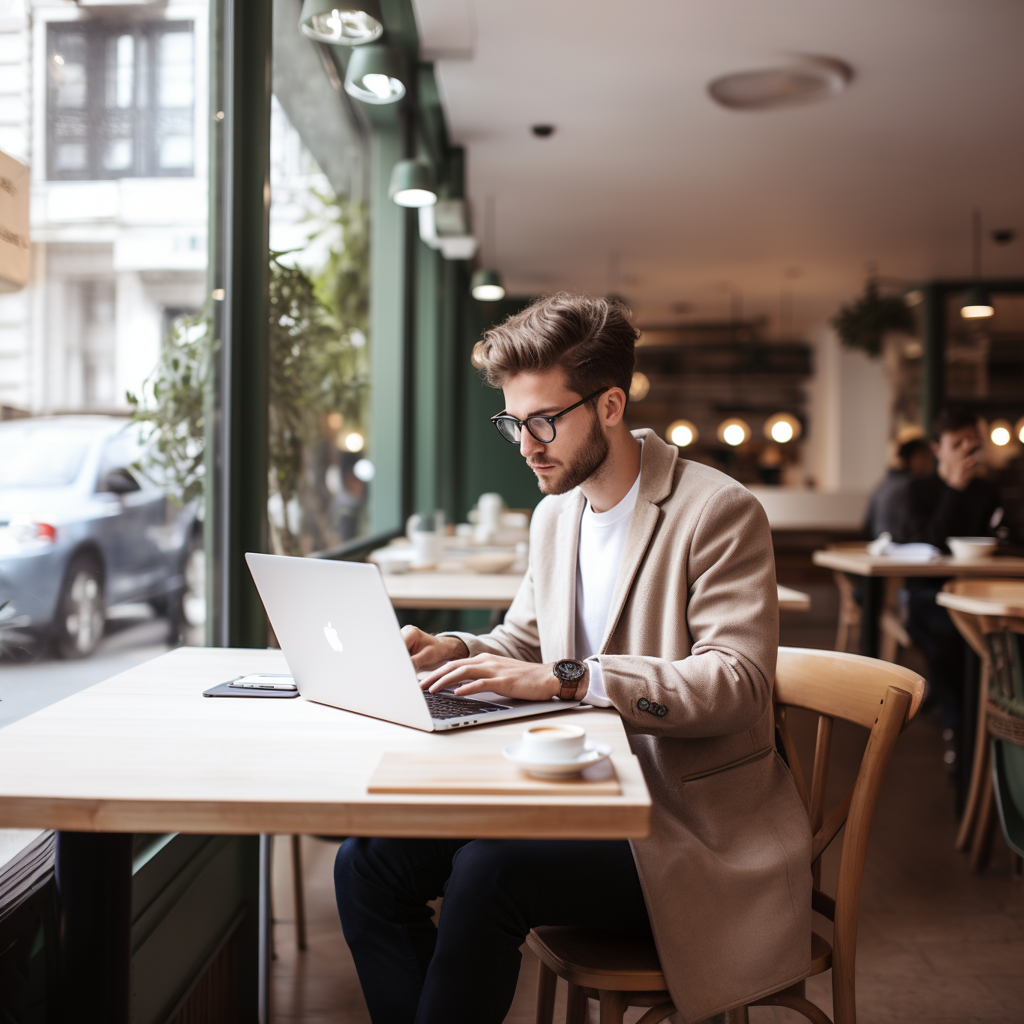 Features
Importing transactions directly from the bank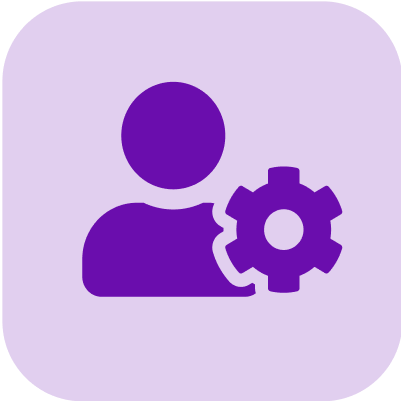 By connecting your bank account, NOCFO automatically fetches your bank transactions. Importing transactions directly from the bank saves you time and nerves.
Invoicing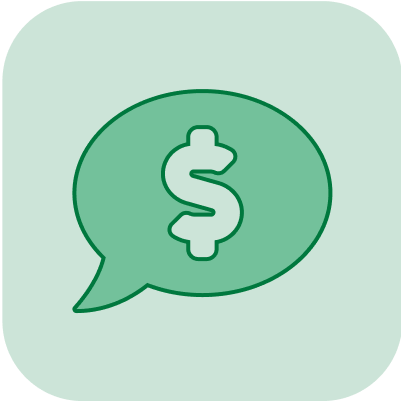 You can invoice for the work done or services sold directly through the service. Send the invoice via email or as an e-invoice
File storage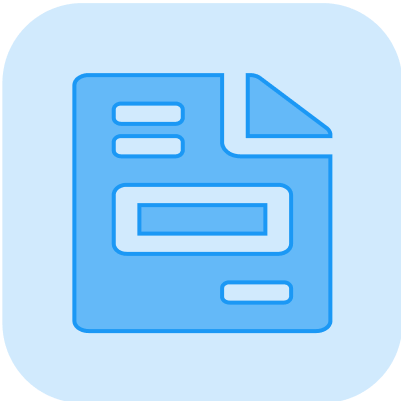 Scan or upload all your receipts and reports directly to the service, link them to transactions, and voilà! In the electronic archive, you can store all your accounting materials in compliance with accounting regulations. Receipts, bank statements, and accounting reports—all in one place.
AI-assisted entries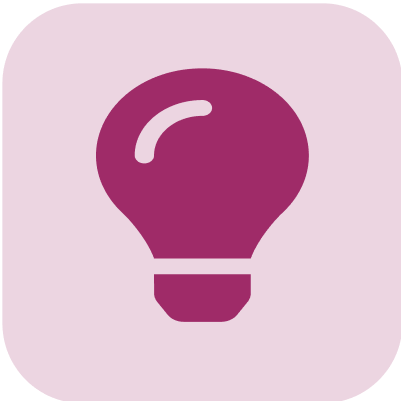 Our intelligent assistant creates transaction drafts based on bank transactions, which you simply need to approve. Managing your accounting is just one click away!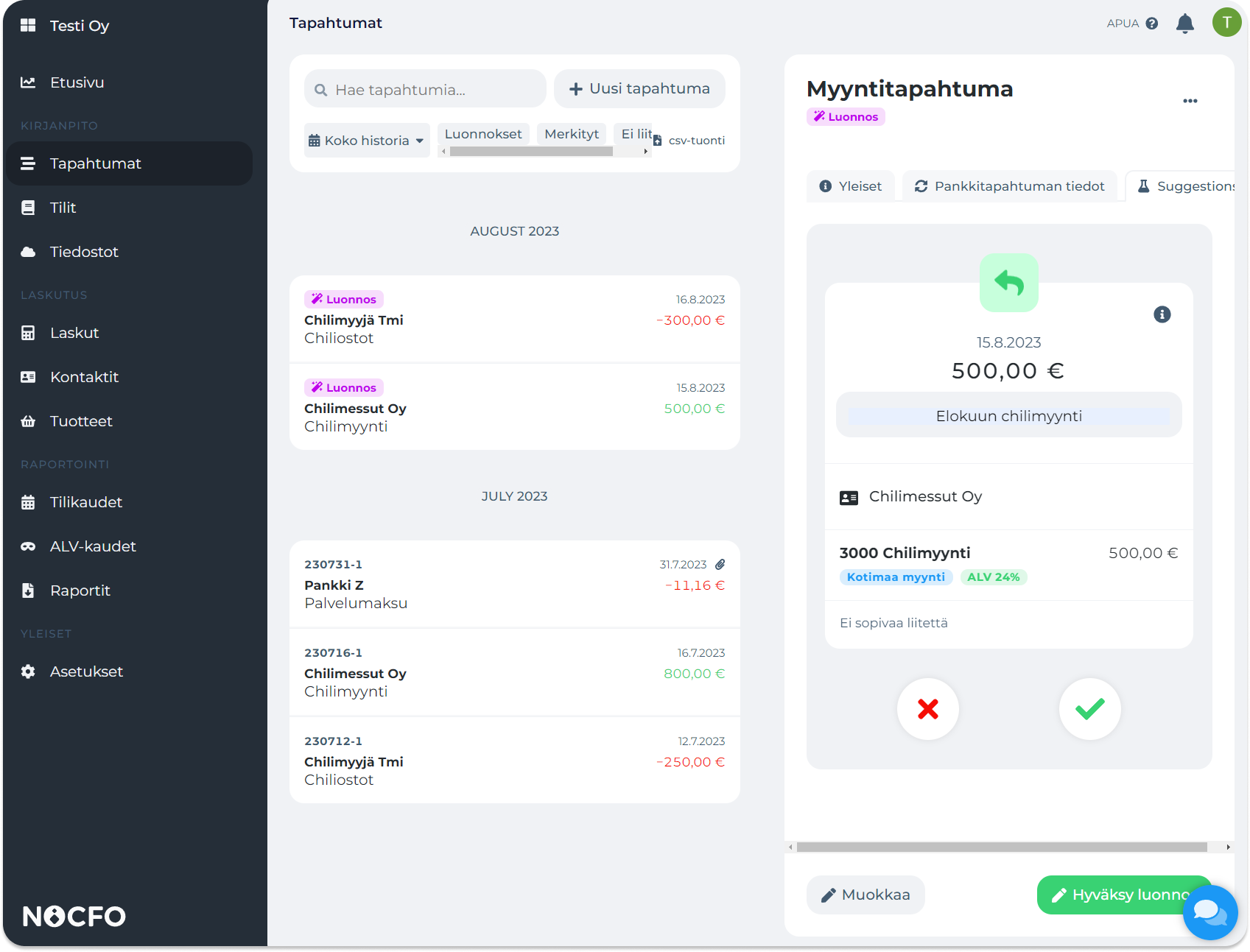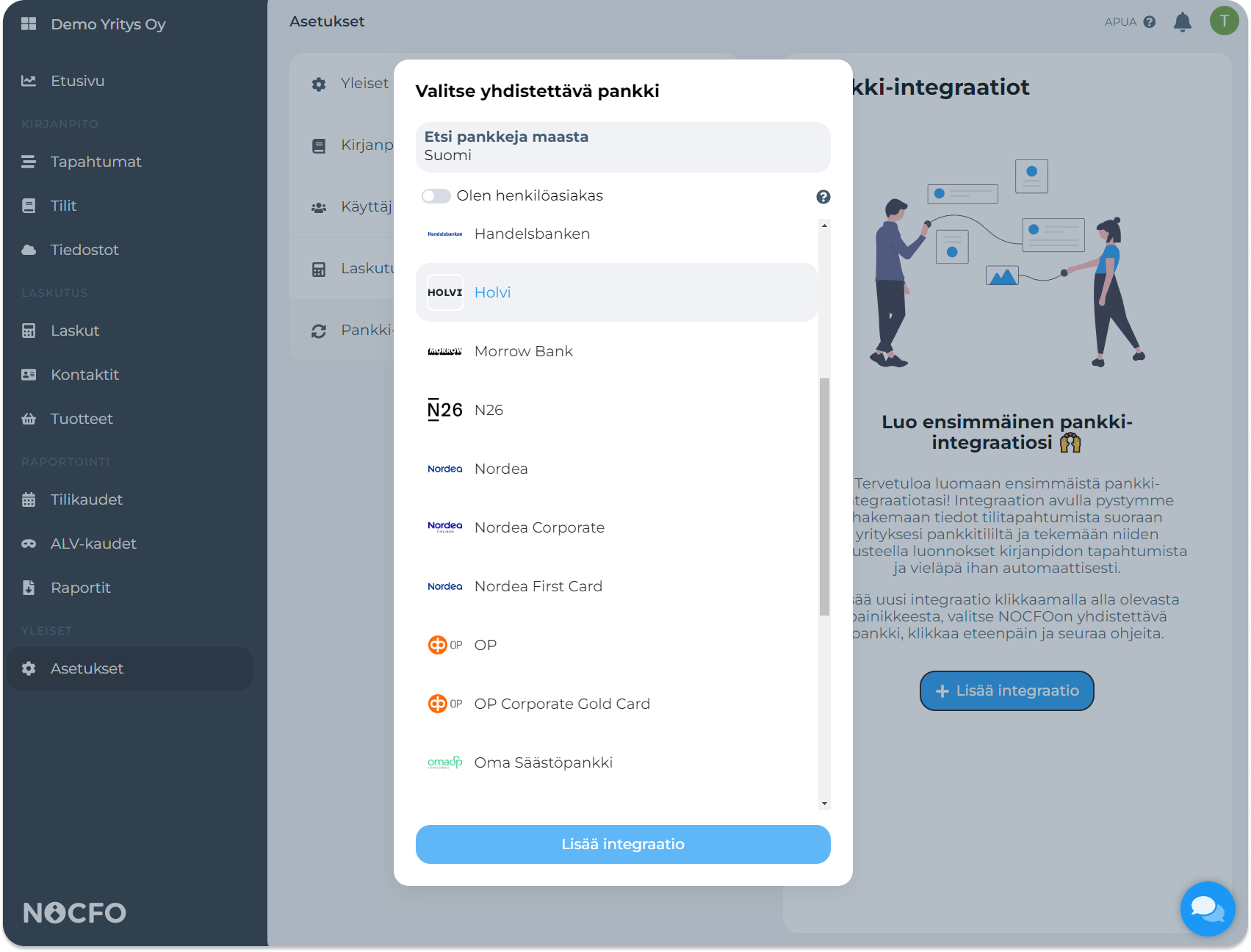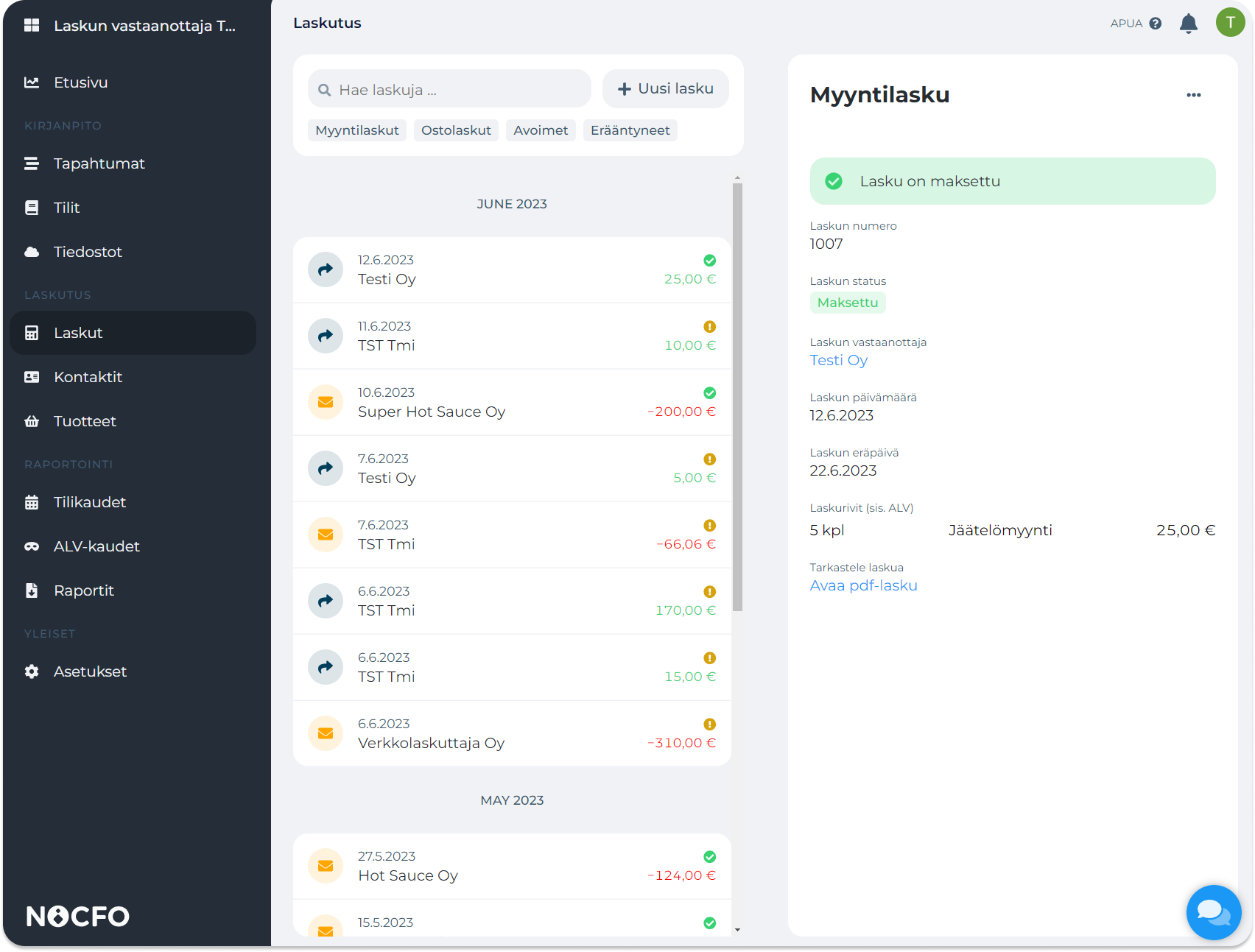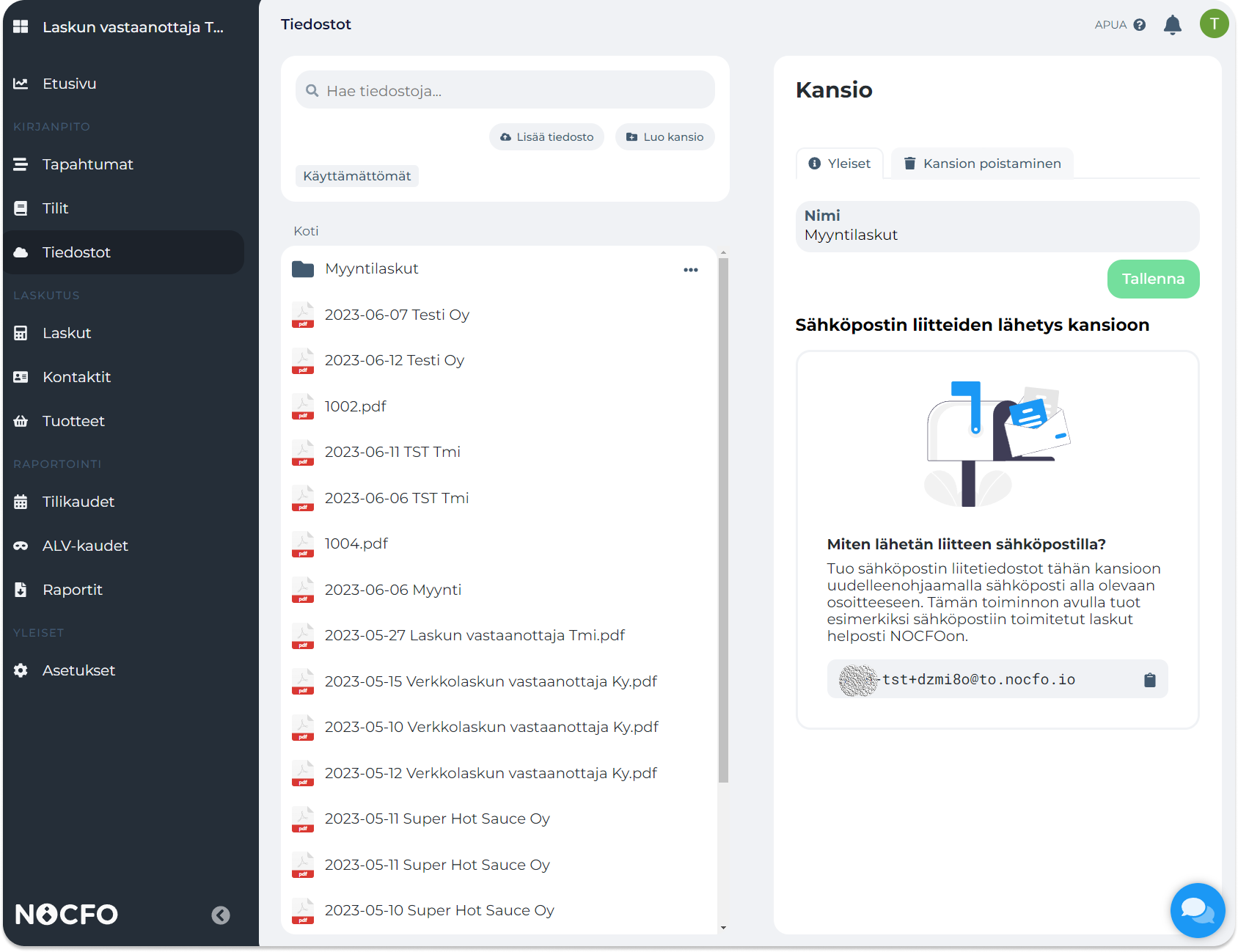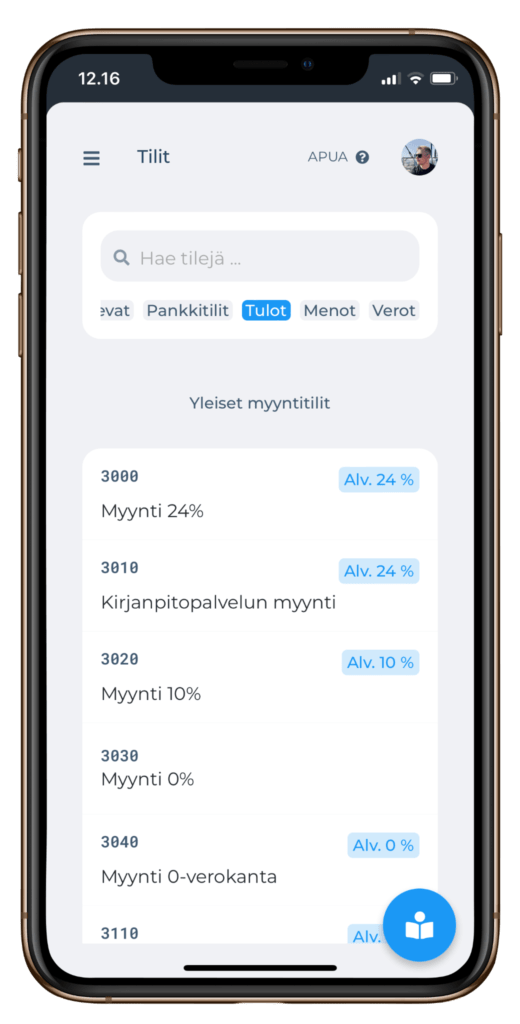 In favor of a small business owner
Often, it is said that an entrepreneur should focus on the core business and outsource housekeeping elsewhere. We believe that everyone can fulfill their accounting obligations if they want to, as long as they have the right tools. At the same time, you will learn more about your company yourself and be able to make better decisions.
NOCFO is a modern, user-friendly, and free accounting software for small businesses. Our goal is to enable more and more people to do their own accounting smartly and correctly. Our program handles double-entry accounting, making it suitable for all types of companies, regardless of their legal form.
Ease of use and excellent value for money are crucial factors for us when choosing a service provider. NOCFO seamlessly combines both elements.
Treasurer Make
Pin Pals Imatra ry
Having had no prior experience with accounting applications, learning something new always feels a bit intimidating. The service positively surprised me in every aspect and fits our association's needs perfectly. NOCFO is simple and even a 57-year-old accounting novice can use it.
In co-operation