Kirjanpitoa ei tarvitse ulkoistaa – voit tehdä sen itse.
Double entry accounting regardless of the company form – easily and affordably.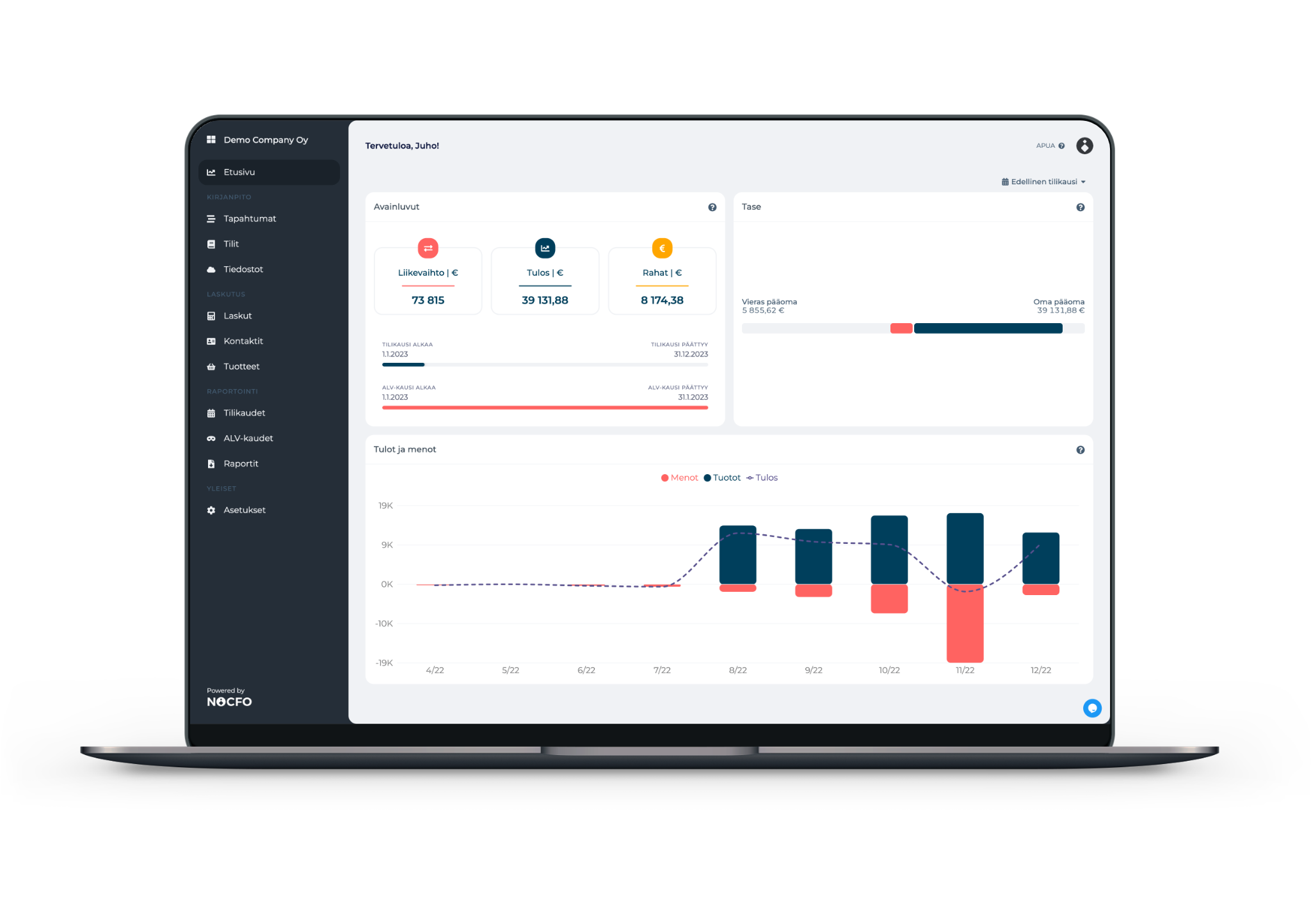 NOCFO on ilmainen kirjanpito-ohjelma pienyrityksille ja yhdistyksille
Don't spend your time with complicated accounting software that isn't designed for small business' needs.
Easy accounting for real
Do your accounting easily and quickly with the help of bank integrations, automatic entries and the entry assistant
Anywhere and anytime
The software is a cloud service and is designed to be used on both a computer and a mobile device
All documents in one place
Add receipts and reports directly to NOCFO, connect them to transactions and voilá!
Getting started is easy and quick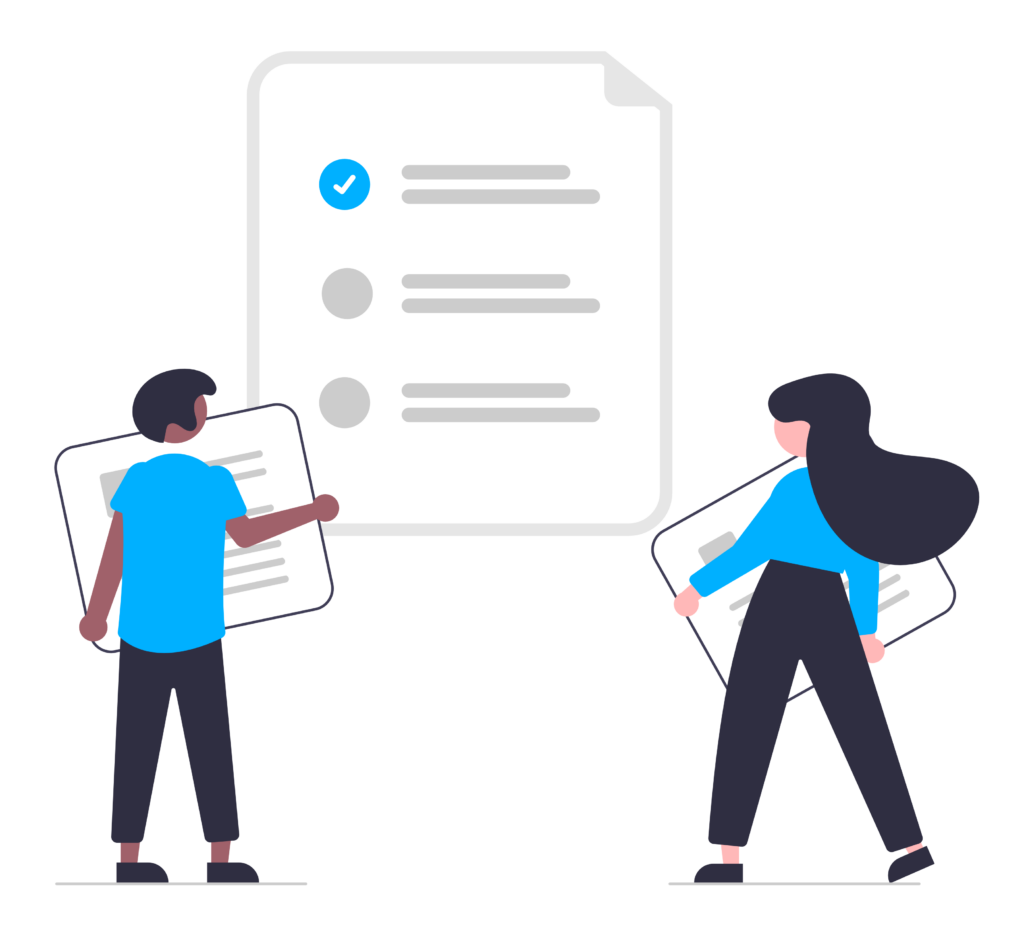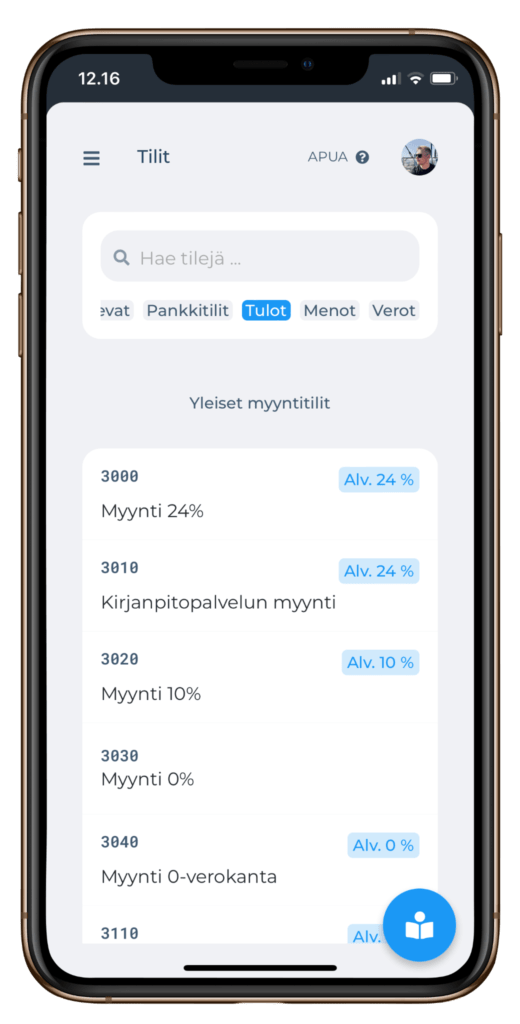 In favor of a small business owner
Often, it is said that an entrepreneur should focus on the core business and outsource housekeeping elsewhere. We believe that everyone can fulfill their accounting obligations if they want to, as long as they have the right tools. At the same time, you will learn more about your company yourself and be able to make better decisions.
NOCFO is a modern, easy-to-use and free accounting program for small businesses. Our goal is to enable more and more people to do their own accounting, smartly and correctly. Our program does double-entry bookkeeping, so it is suitable for everyone, regardless of company form.
These companies and organizations also trust NOCFO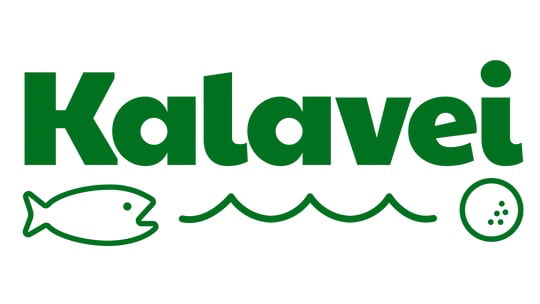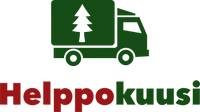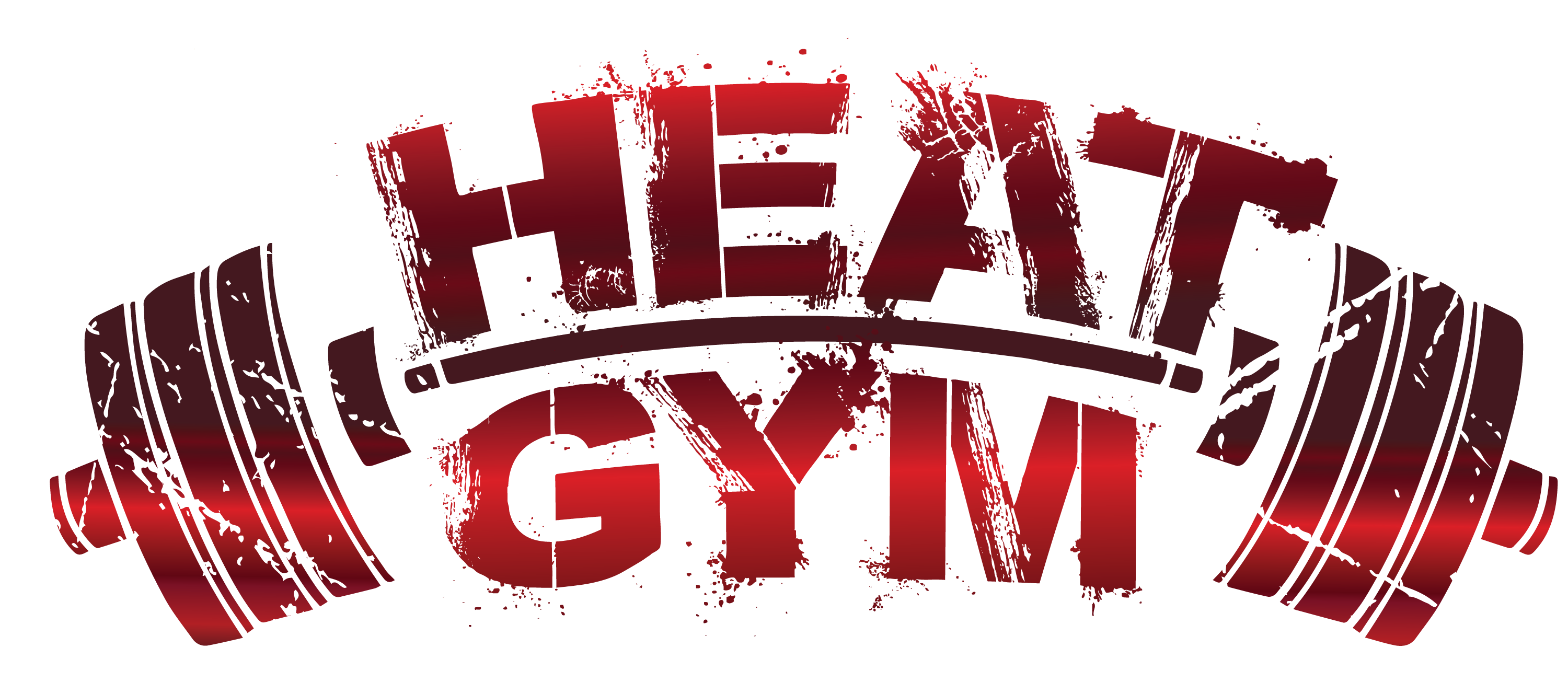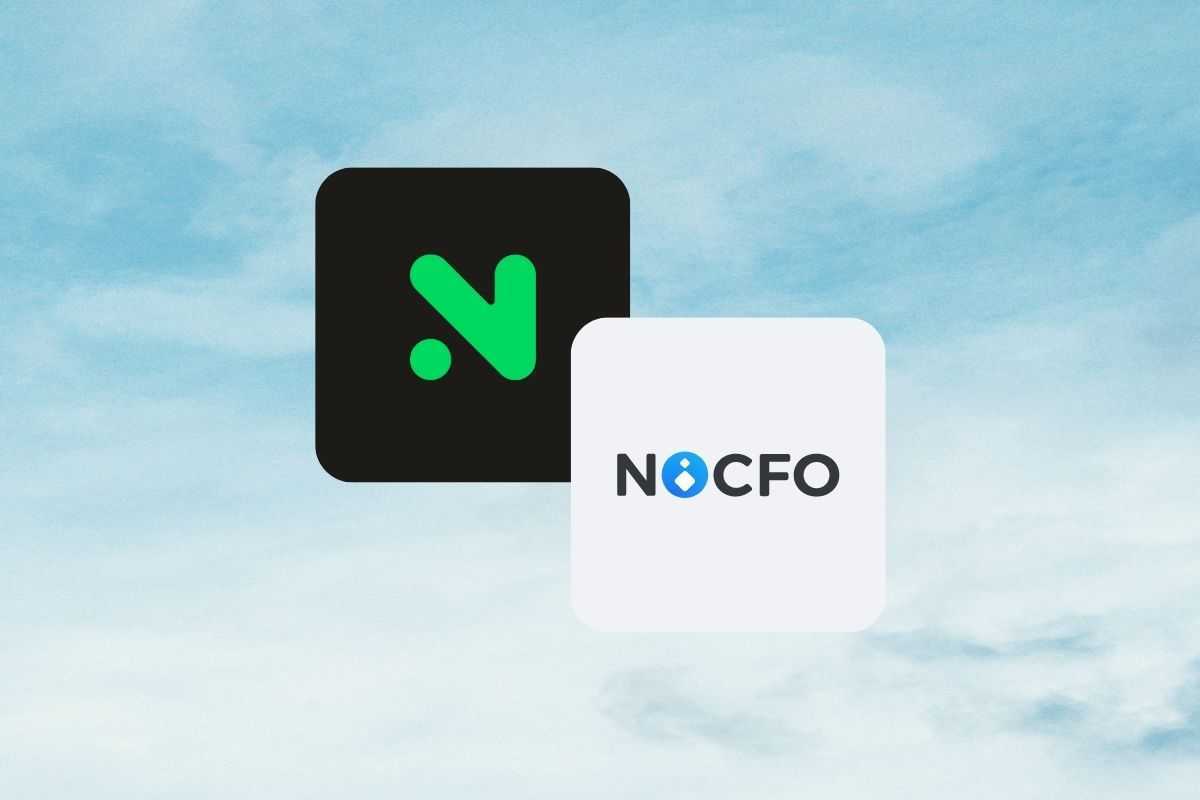 NOCFO ja Nordigen yhteistyöhön
We chose Nordigen as our partner, which enables us to offer
our customers solutions that make financial management easier.